Peter B. Fodor MD is and has been a member of numerous respected professional organizations, including:
Board Certified Plastic Surgeon Peter B. Fodor MD
Dr. Peter Fodor is one of the top plastic surgeons in Los Angeles.
Dr. Peter B Fodor is the author of Be Your Best - a respected reference in the world of plastic surgery for those who want to have in-depth knowledge on plastic surgery procedures. Patients who undergo either an in-person consult or a virtual consult will be given the book on a complimentary basis, upon request.
Schedule An In-Person Consultation
Schedule A Virtual Consultation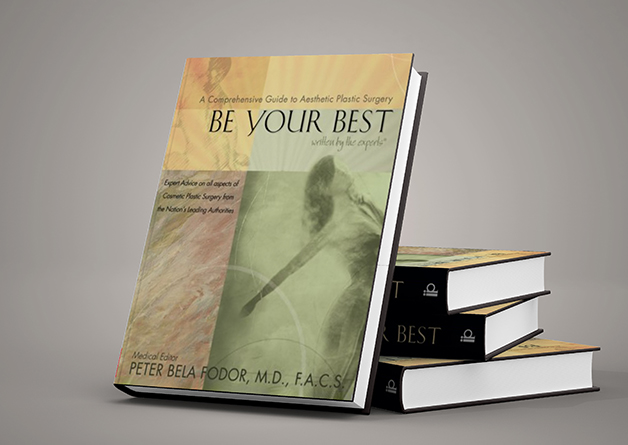 Medical Clinic in Southern California
Attention to detail is a priority for Dr. Fodor. His skill and experience in cosmetic surgery and aesthetics in Beverly Hills have been recognized by the top surgeons in Los Angeles and across the globe, as well as by patients throughout the world. The professional environment and the personal care provided by Dr. Fodor and his staff will make your experience a rewarding one.
Dr. Fodor offers a wealth of cosmetic surgery procedures to meet the diverse needs of his patients from across the Southern California area, the Nation and around the globe. From less involved procedures like BOTOX® injections and chemical peels to more involved operations such as facial rejuvenation and body sculpting in Beverly Hills, Dr. Fodor has the talent and knowledge needed to achieve optimal results.Learn More