Peter B. Fodor MD is and has been a member of numerous respected professional organizations, including:
Board Certified Plastic Surgeon Peter B. Fodor MD
Dr. Peter Fodor is one of the top plastic surgeons in Los Angeles.
Dr. Peter B Fodor is the author of Be Your Best - a respected reference in the world of plastic surgery for those who want to have in-depth knowledge on plastic surgery procedures. Patients who undergo either an in-person consult or a virtual consult will be given the book on a complimentary basis, upon request.
Schedule An In-Person Consultation
Schedule A Virtual Consultation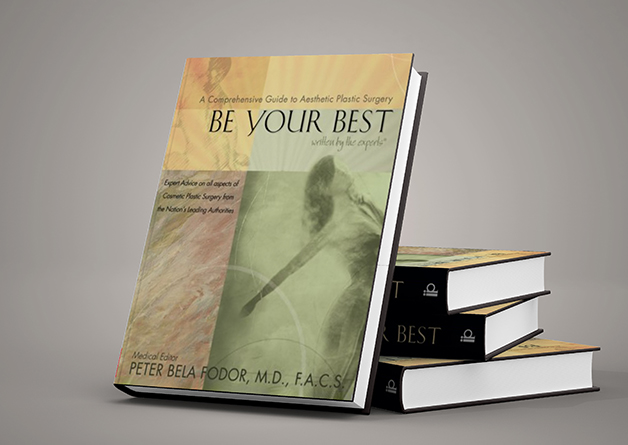 Medical Clinic in Southern California
Many patients think of tummy tucks and liposuction as fat-loss procedures, but this is incorrect. These procedures are designed, ideally, for patients who have lost as much weight as possible, but cannot lose weight in certain areas. "There are people who work out conscientiously, but their bodies do not produce the rippling of the stomach, or a pronounced 6 pack," explains Dr. Peter B. Fodor. "When diet and exercise aren't enough, we can use liposuction to remove some of the lingering fat, and sculpt the area in order to bring those muscles out."
Dr. Peter B. Fodor notes that as long as a patient has a low amount of fat above the muscles, he can utilize liposuction to sculpt the fat in the direction of the muscle lines. Dr. Peter B. Fodor, board certified doctor, and an expert in the field of breast augmentation, liposuction and body sculpting explains the benefits of the cosmetic surgical procedure and who would be an ideal candidate. Learn More